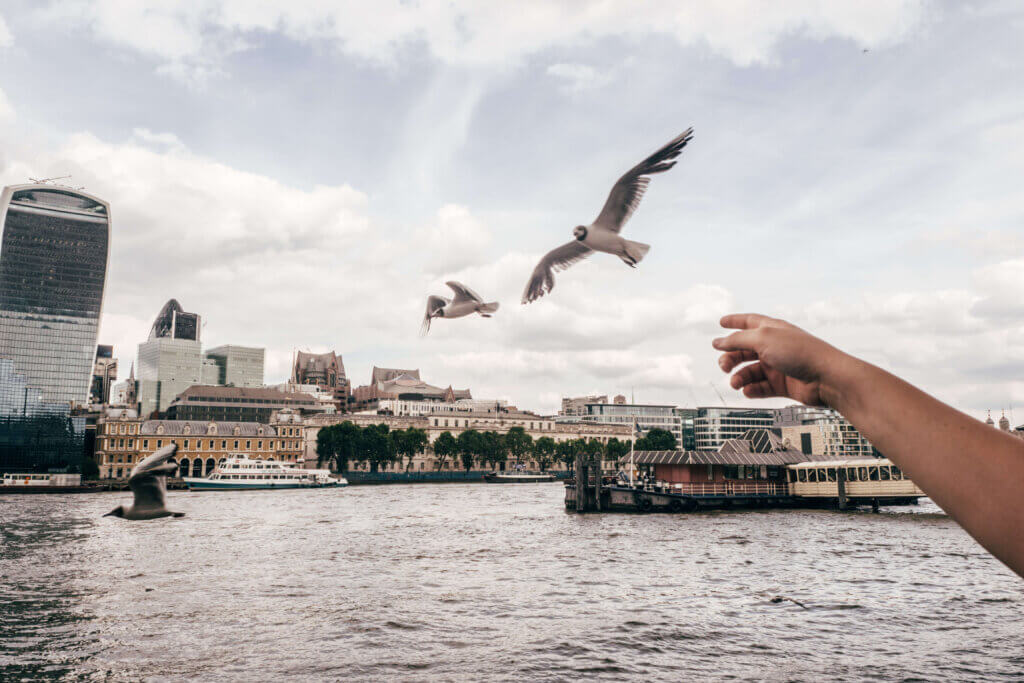 I'm sure you all know that, but knowing and doing are very different things. Here is a quick guide on when and how to let go.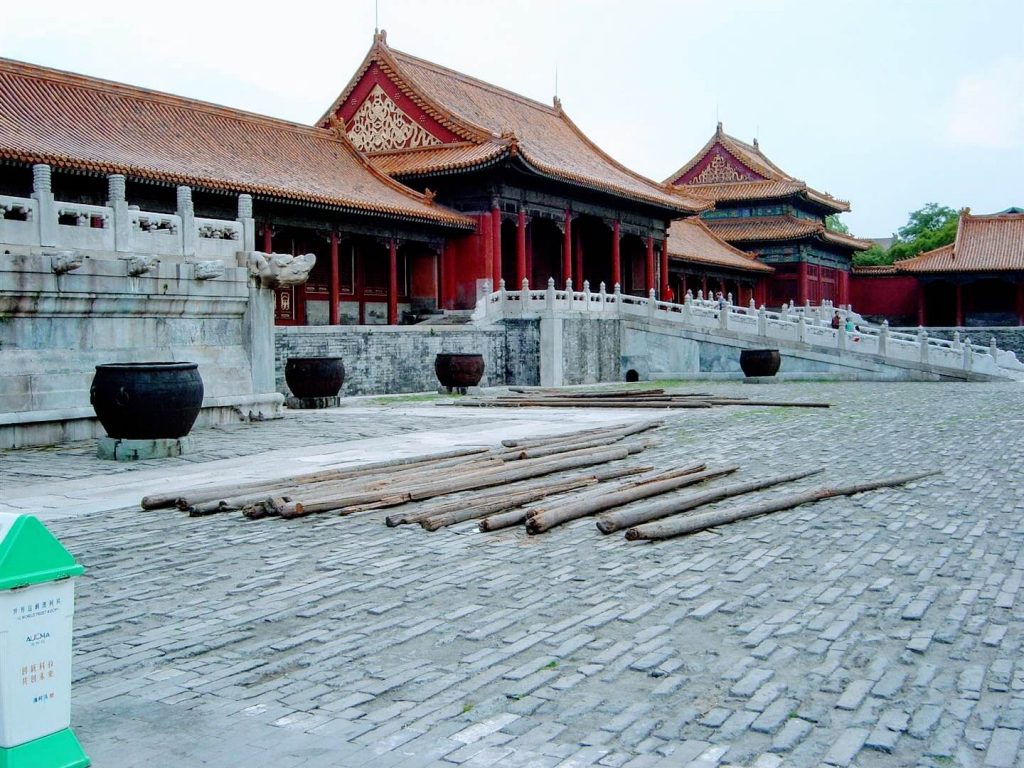 Even after the disease is contained, the resulting economic slowdown will stay here for much longer. To survive and succeed, your product leadership must be sharper than ever.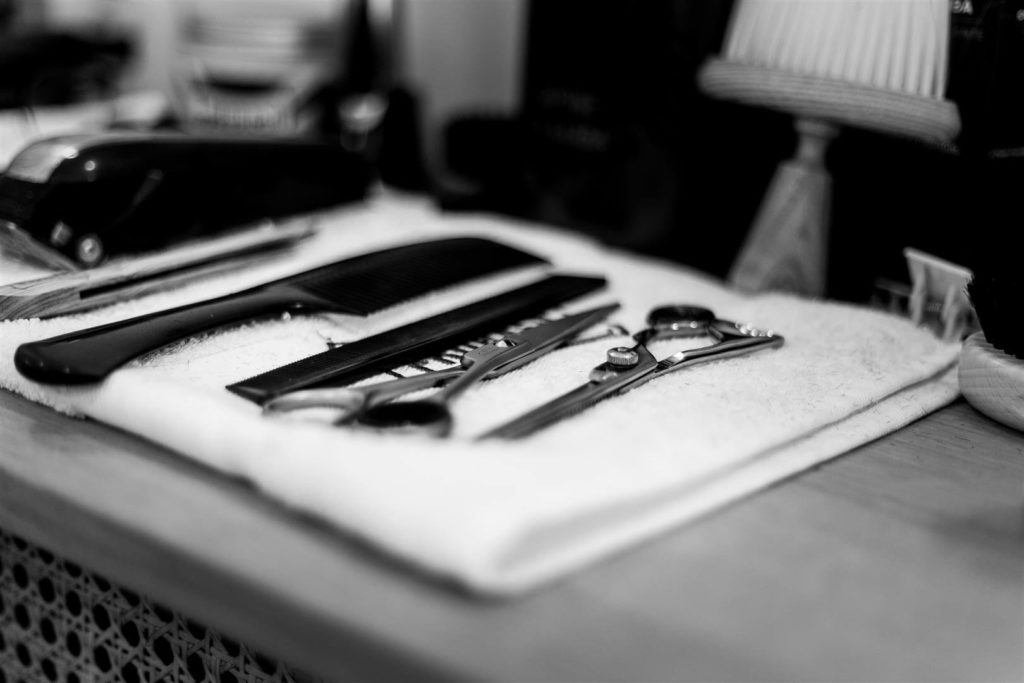 To succeed in business, radical focus and discipline are needed. You need to be willing to lose some of your business, in order to grow it further.