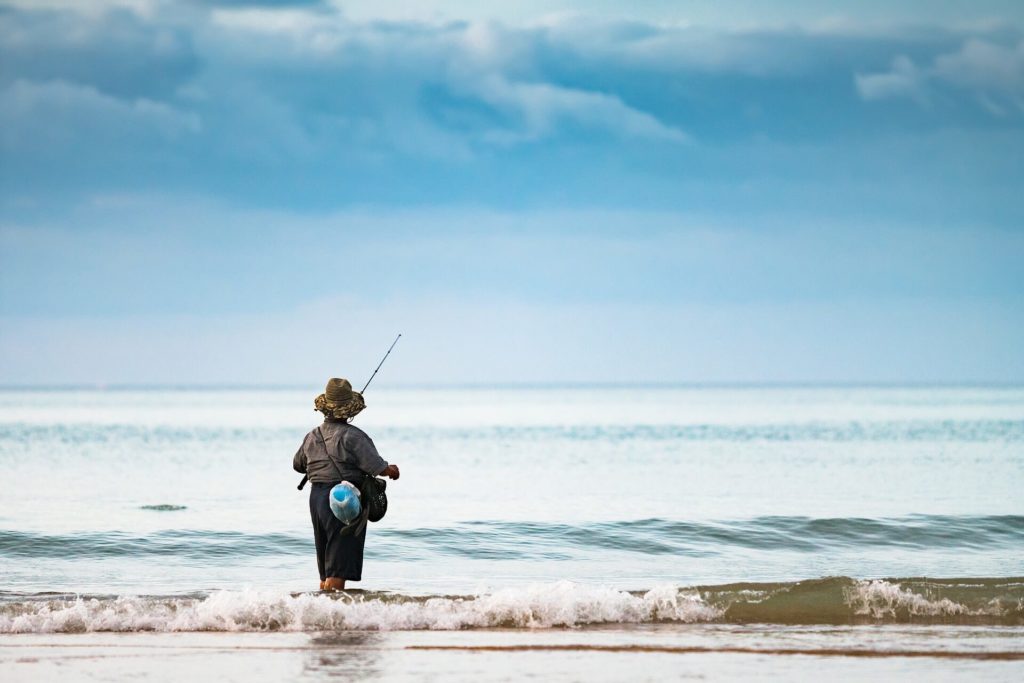 The importance of a strategic roadmap goes beyond executing on it. Learn how your roadmap can serve you in various ways after it is ready.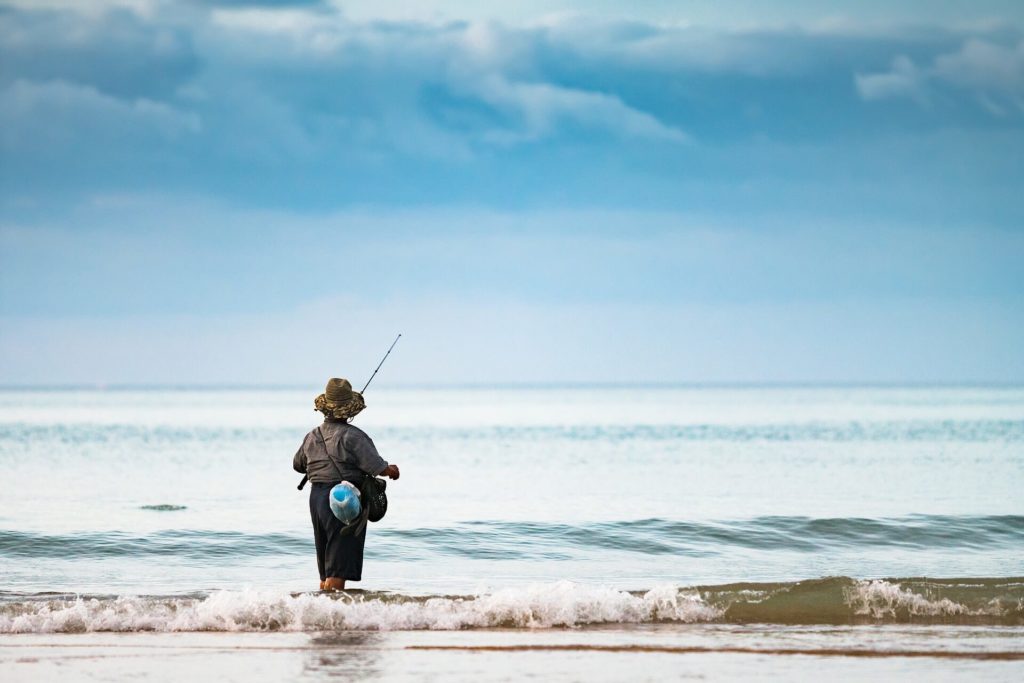 Now that you understand what a good strategic roadmap should include, here is the process that you should follow for building yours.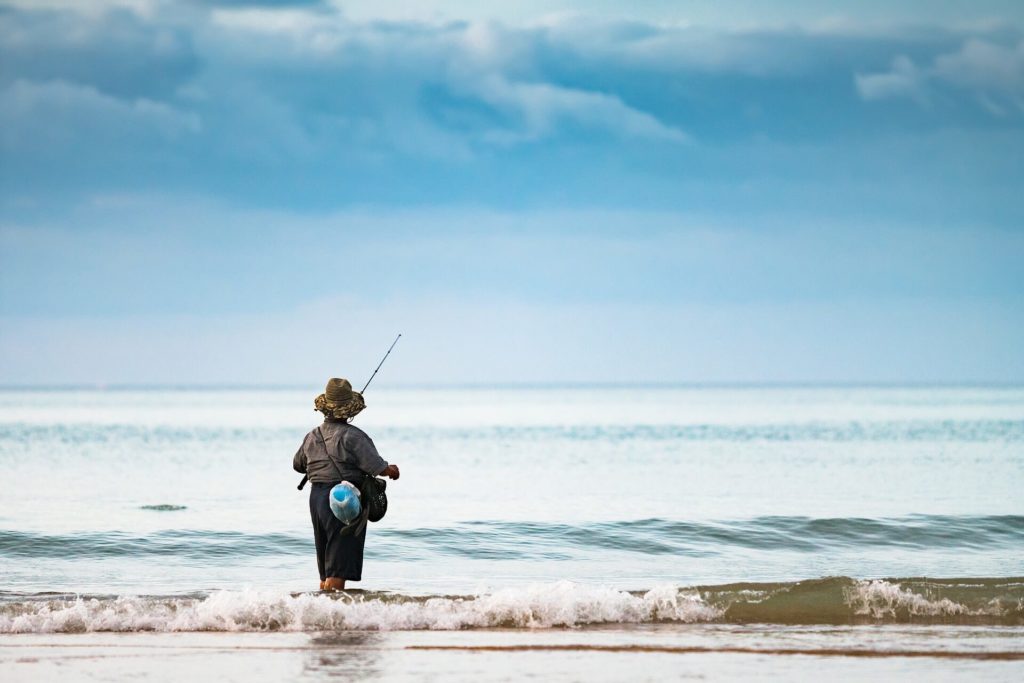 The strategic roadmap serves as a compass to the entire company. But if you haven't built one before, getting there could be tricky. This elaborate 3-part guide will help you avoid common mistakes and build a roadmap everyone is proud of.