A good manager balances being involved in the details and giving their people more freedom. As a product team lead, are you mastering this?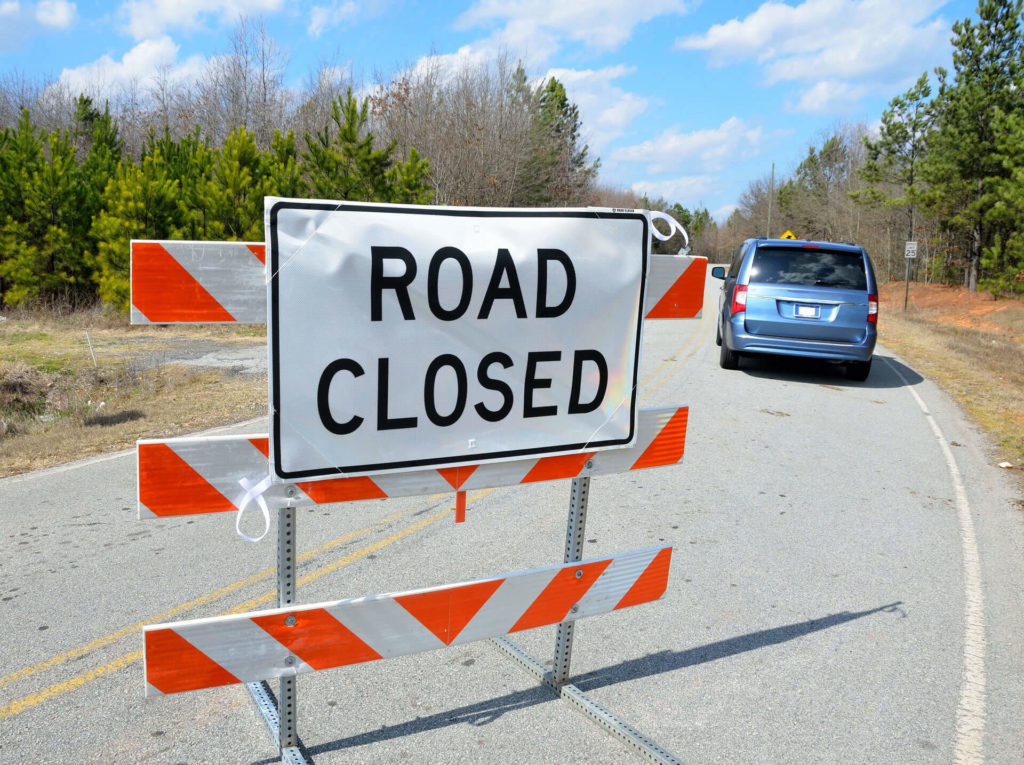 I'm a big believer in agile. Aren't we all? Unfortunately not. So how can you remain agile when your organization sees things differently?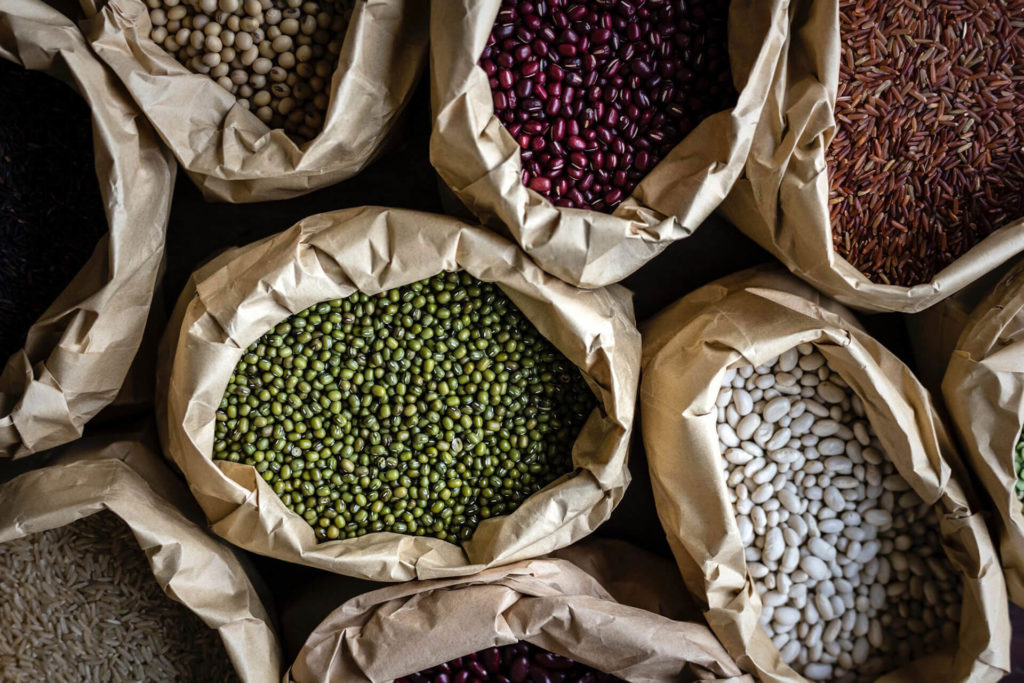 It is never easy to split a single product between multiple product leaders. Which split will serve you best?